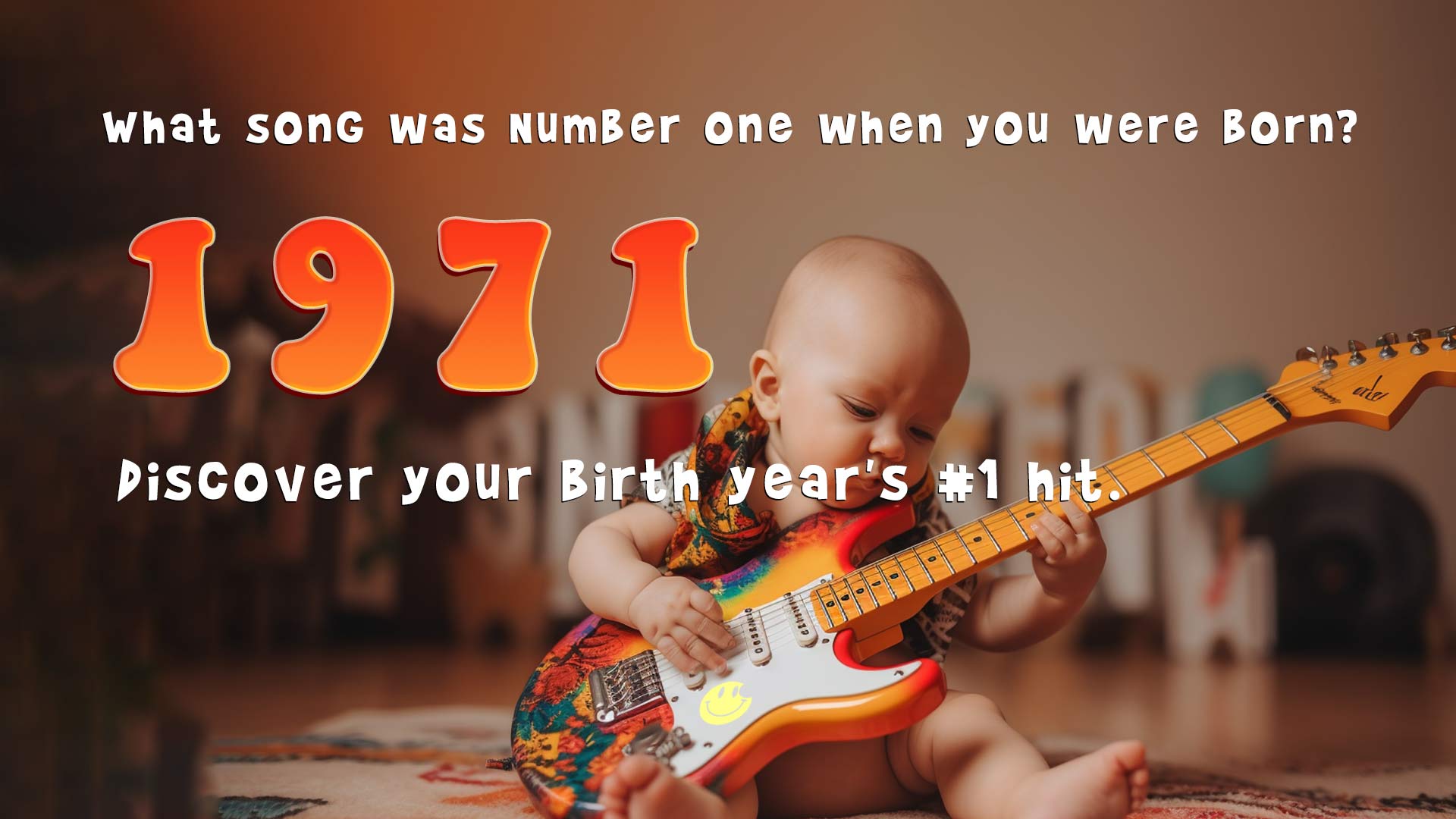 Dummy One Hit Wonders
"Danger" – Blahzay Blahzay
( I Could Only) Whisper Your Name – Harry Connick, Jr.
A Girl Like You – Edwyn Collins
A Mover La Colita – Artie the One Man Party
Anything – 3T
Back For Good – Take That
Bad Reputation – Freedy Johnston
Better Than Nothing – Jennifer Trynin
Boom Boom Boom – The Outhere Brothers
Cotton Eye Joe – Rednex
Crimson And Clover – SF Spanish Fly
Died In Your Arms – Intonation featuring JOEE
Doll Parts – Hole
Down By The Water – PJ Harvey
Fast Life – Kool G Rap
Freak Like Me – Adina Howard
Freedom – Panther Soundtrack
Friends Of P. – The Rentals
Girlstown – Super Cat
Hallelujah – Jeff Buckley
He's Mine – MoKenStef
Hold On – Jamie Walters
How High – Redman
I Could Fall in Love – Selena
I Got A Girl – Tripping Daisy
I Got 5 on It – Luniz
I Kissed A Girl – Jill Sobule
I Know – Dionne Farris
I Like – Kut Klose
I Miss You – NIIU
I Saw You Dancing – Yaki-Da
I Wish – Skee-Lo
I Wanna Love Like That – Tony Thompson
I'd Rather Be Alone – IV Xample
I'll Be There For You – The Rembrandts
Just Roll – Fabu
Lick It – Roula
Love Spreads – The Stone Roses
Mad Izm – Channel Live
Magic Carpet Ride – The Mighty Dub Kats
Mishale – Andru Donalds
Mockingbird Girl – The Magnificent Bastards
More Human Than Human – White Zombie
Never Find Someone Like You – Keith Martin
New Age Girl – Deadeye Dick
Nika – Vicious
Not On Your Love – Jeff Carson
Possum Kingdom – Toadies
Round & Round – Twinz
Scatman – Scatman John
Send Me On My Way – Rusted Root
Set U Free – Planet Soul
She Don't Use Jelly – The Flaming Lips
Shirt Dick Man – 20 Fingers
Sick Of Myself – Matthew Sweet
Sour Times ( Nobody Loves Me) – Portishead
Stars – Hum
Sugar Hill – AZ
Sukiyaki – 4 P.M.
That's Just What You Are – Aimee Mann
(Aimee was the lead singer for 'Til Tuesday)
The Bomb! – The Buckheards
Tomorrow – Silverchair
Total Eclipse Of The Heart – Nicki French
Walk This World – Heather Nova
Warm Summer Daze – Vybe
We Are Family – Babes in Toyland
Weird – Out – Dandelion
Where Ever You Are – Terry Ellis
Whutcha Want? – Nine
Wynona's Big Brown Beaver – Primus . .